CALL US:
Tel : +48 58 669 70 70
ADDRESS:
Inzynierska Street 41
81-512 Gdynia
OFFICE HOURS:
Mon – Fri
08:00 – 16:00
About us
IT-Logistics is a Polish shipping company based in Gdynia.
We are specialists in transportation of cargo container in import, export and transit using multple transportation modes. We also provide customs services in our customs agency. We offer highest quality of service.
Our company has been on the market since 2005, thanks to which we have an established position and extensive experience, which allows us to compete for the best rates for our clients, and ensures a trouble-free transport process. Your orders are being worked on by a team of committed, dynamic and ambitious forwarders. Our primary goal is your satisfaction. Working with us, you can be sure that the cargo entrusted to us is always safe and in good hands.
We are working in accordance to Polish General Forwarding Rules-2010 and we are member of PIFFA – Polish International Freight Forwarders Association, FIATA - the International Federation of Freight Forwarders Associations and WCA Inter Global - network of independent freight forwarders.
What do we do?
With our extended knowledge of the market, great relationships with Shipping Lines, Agents, terminals and logistic operators and our own Customs Agency we can offer you professional and efficient solutions for all of your transport needs! We operate as freight forwarders in both import and export directions, we also provide you with on point know-how. Feel free to contact us at any time with all your questions and inquiries!
Timeline
2023
2022
2021
2020
2019
2018
2017
2016
2015
2014
2013
2012
2011
2010
2009
2008
2007
2006
2005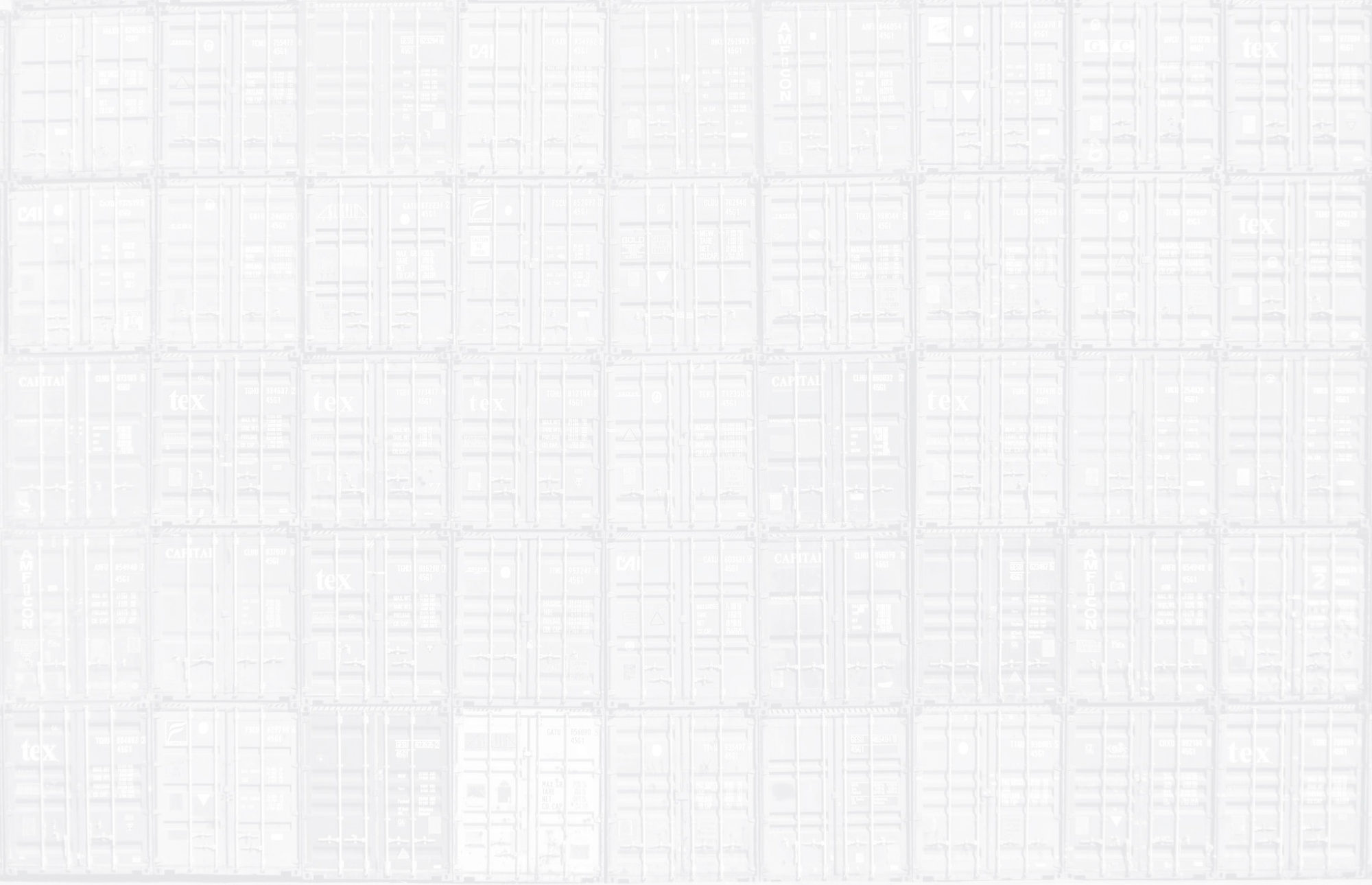 What we offer