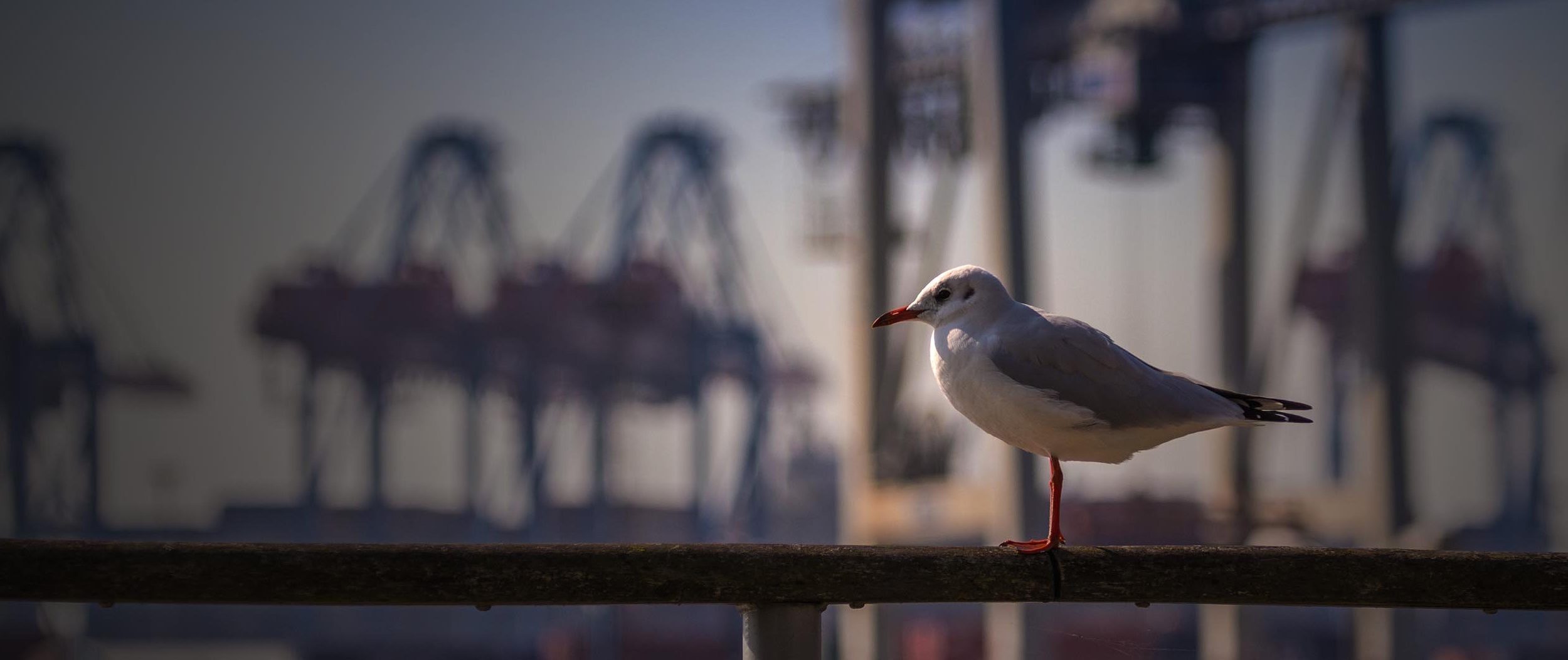 We believe that our best asset is our team.
The IT-Logistics family consist of superbly harmonious team of forwarders, agents and administration workers.
Together we take care of our Clients and their cargo.
We always work together as a team and share experiences, so no problem is too big for us.
Let's meet!
CALL US:
Tel : +48 58 669 70 70
Fax : +48 58 669 70 41
ADDRESS:
Inżynierska Street 41
81-512 Gdynia
OFFICE HOURS:
Mon – Fri
08:00 – 16:00